Our Latest Series: Pray-In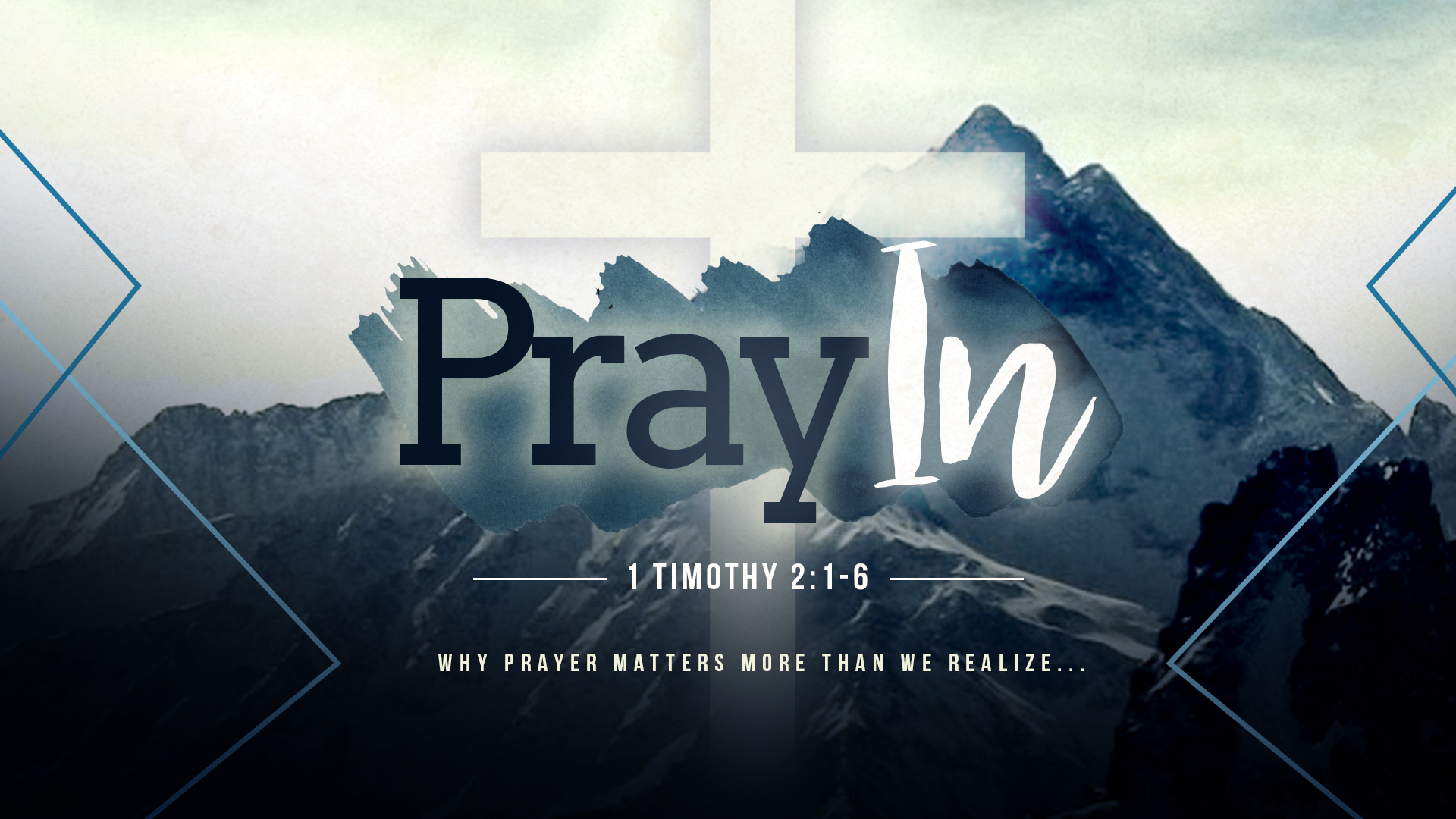 Join us each and every Sunday morning at 9 am and 11 am for our latest sermon series: Pray-In.
Here is the latest sermon from Core Faith: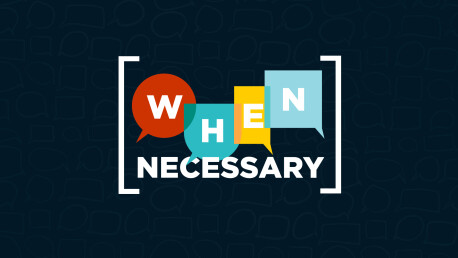 Have you ever had a "divine appointment?" Minister Jon calls them God-incidences. Do you realize that God wants to use you in those moments for others? The fact is, when we live life on purpose, we experience God using us and impacting others!