Our Latest Series: Pray-In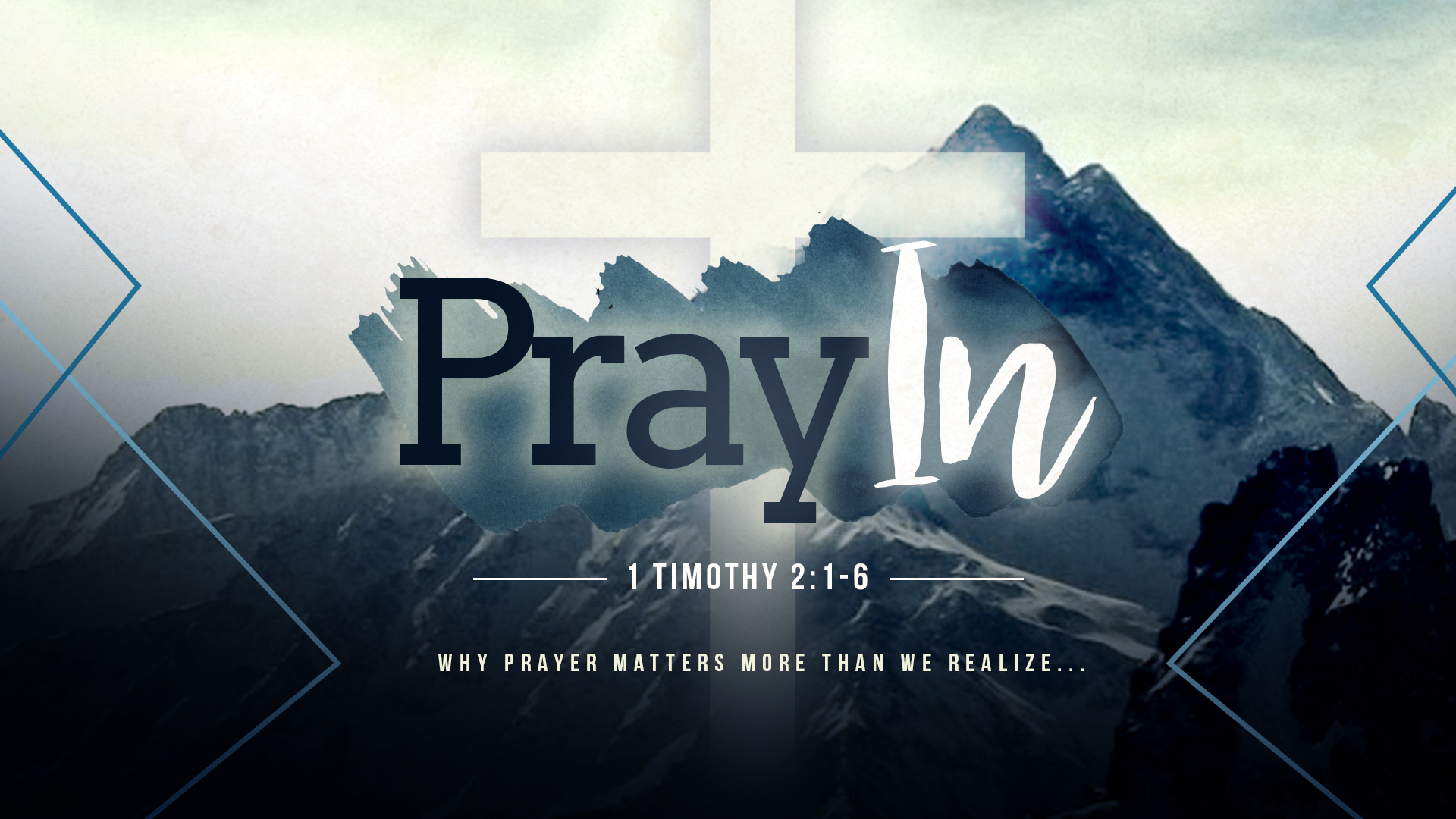 Join us each and every Sunday morning at 9 am and 11 am for our latest sermon series: Pray-In.
Here is the latest sermon from Core Faith: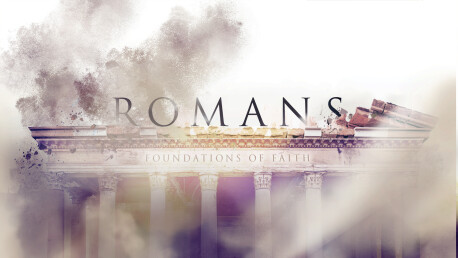 In a time when rebellion is the norm, submission is almost a dirty word. It evokes feelings of weakness and disgust among some. We are told that if we don't like something, we must rebel against it. It seems like almost every other week we hear or read a story about abuse of power. Really, it is as an abuse of authority. We live in a society that has an eroding moral compass and with it, a growing disrespect for authority and for those in authority. For example: in America, we stand upon our right to freedom of speech. Many people feel it's a license to say whatever comes to mind—no matter how disrespectful and vile the speech may be. However, we, as followers of Christ, are citizens of Heaven--first and whatever else after. We may have freedoms and rights, but we also have the responsibility as Christians and image bearers of the one true God to represent Him in a manner befitting. So, what should our attitude be toward civil authorities?