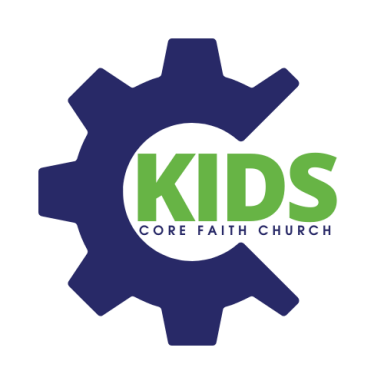 Core Kids is the name of our Children's Ministry at Core Faith Church. It is led by a team of staff and volunteers whose passion is children and whose vision is "to please God". Our ministry exists to bring children to see the eternal worth of following Jesus Christ. We do this through age appropriate worship in hope that their hearts would be fueled to LOVE GOD, desire to GROW TOGETHER, SERVING one another in love, in order to REACH OTHERS and disciple them to do the same.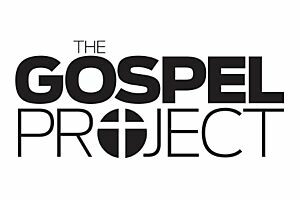 Our children's ministry follows "The Gospel Project" curriculum; a 3 year discipleship study of the Bible in its entirety. Children's church has their own praise & worship, where the children learn how to worship God through singing and dancing. They then view a video lesson for the week. After a moment of prayer, they are broken up into five classrooms where they learn how to apply the Bible lesson to their lives. The five classrooms are composed of the following:
- Nursery (infants and crawlers)
- Toddlers (2-3 year olds)
- Pre-K/Kindergarten
- 1st-3rd grade
- 4th-6th grade
Each classroom has a team average of 3 teachers and 4 helpers per month.