Our Latest Series: Kingdom Critical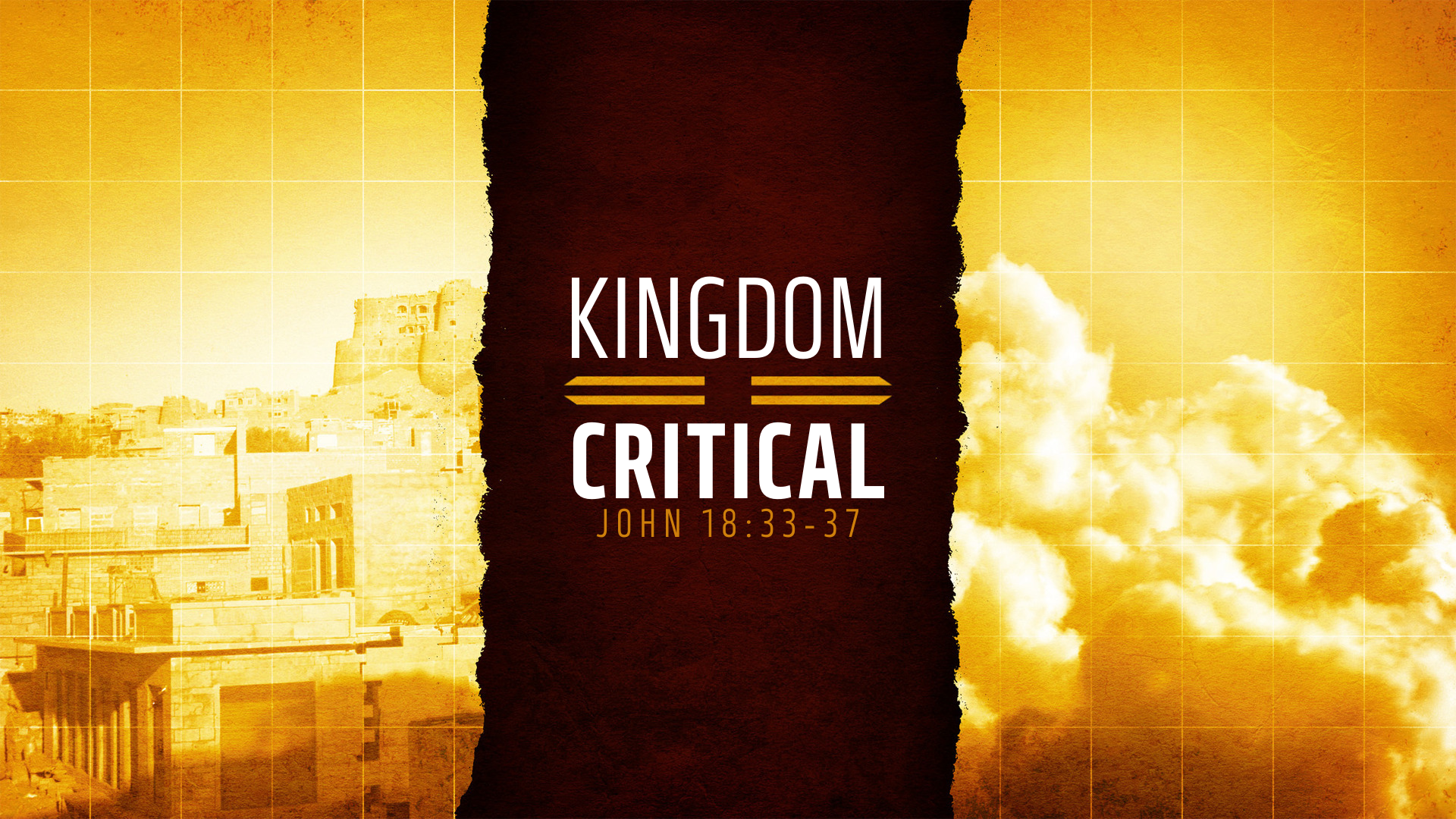 Whether we realize it or not, as followers of Jesus, we are part of a kingdom! Jesus is the king, He has conquered (and will ultimately conquer), and He is establishing and extending His
kingdom within us, among us, and through us! The moment we enter into a covenant relationship with the king we become part of a kingdom agenda, which will inevitably incite
kingdom opposition! One of the most important messages missing within the church today is that of the kingdom!