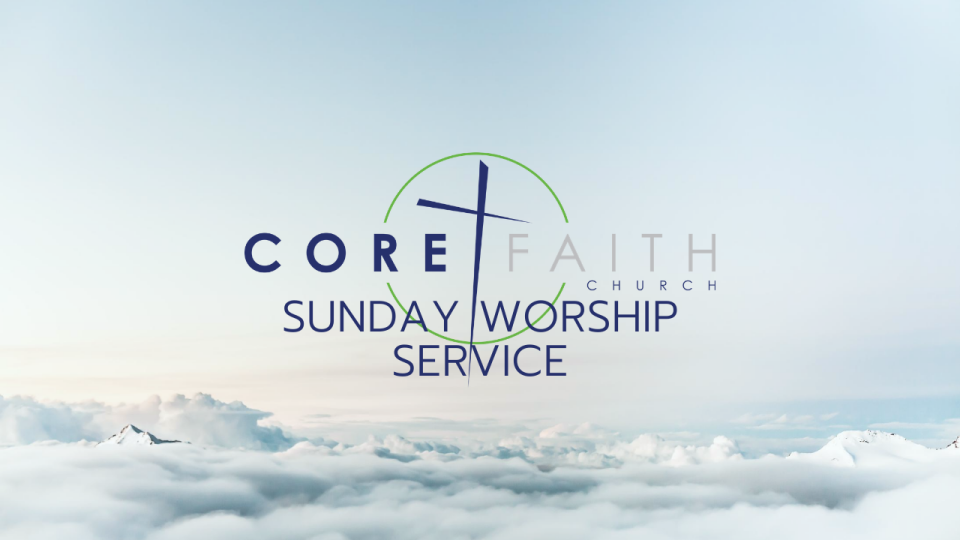 Every Sunday, 9:00 AM - 12:30 PM
We're excited to continue in our
RE-Gathering efforts!
Please come and Join us!
We will be following the CDC guidelines as closely as possible. It is required that you continue to register if want to join us. Please choose what service you will be attending, and keep in mind there will be a MAX of 50 seats available for EACH SERVICE. It is "first-come-first-serve" so the sooner you register the more likely you will be able to join the in-person worship time!
FACE MASKS ARE REQUIRED!!!
…Every person working, living, visiting, or doing business in Seminole County is required to wear a Face Covering consistent with the current CDC guidelines while at all businesses, places of assembly, and other places open to the public...
Select the following service you would like to attend:
PLEASE NOTE- Children's Ministry/Childcare will continue to be available for 11am service only.