Wednesday, June 24, 2020, 4:00 PM - Saturday, June 27, 2020, 10:00 AM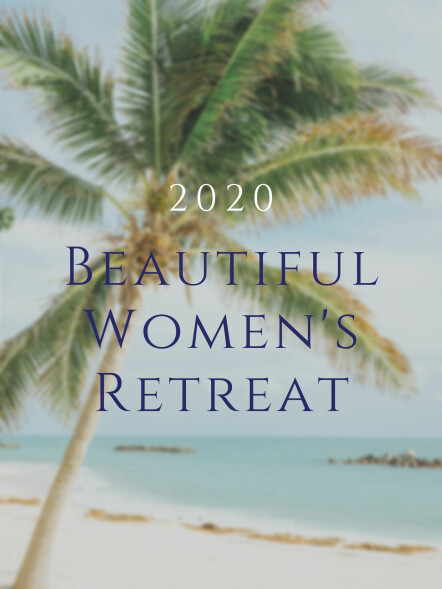 Register Now at the following Link: 2020 Beautiful Women's Retreat
Join Core Women for a time of refreshing in Him at "Beautiful 2020" This year's retreat theme will be "Everlasting Beauty." Beauty is not as defined by today's society. Join me as we dig into the scriptures for God's definition of everlasting beauty. While people look at the outward appearance, the Lord searches our hearts.
Enjoy intimate times of worship, prayer, the Word and of course fellowship. As women our lives are riddled with hectic schedules and competing demands with family and work life. I challenge you to make this time a priority for yourself. Mark your calendar, get it on the books and make the time to connect with Him in a serene relaxing atmosphere that will lead you to strengthen and revive your relationship with Him while building the body with other fellow women.
Registration Cost of $265 includes your stay at our Siesta Key private location with private pool, all meals and snacks with the exception of our Friday night dinner outing. 50% Non-refundable deposit of $135 is due by Sunday, March 29th. Final Payment of $130 due by Sunday, May 17th.