Our Latest Series: Indivisible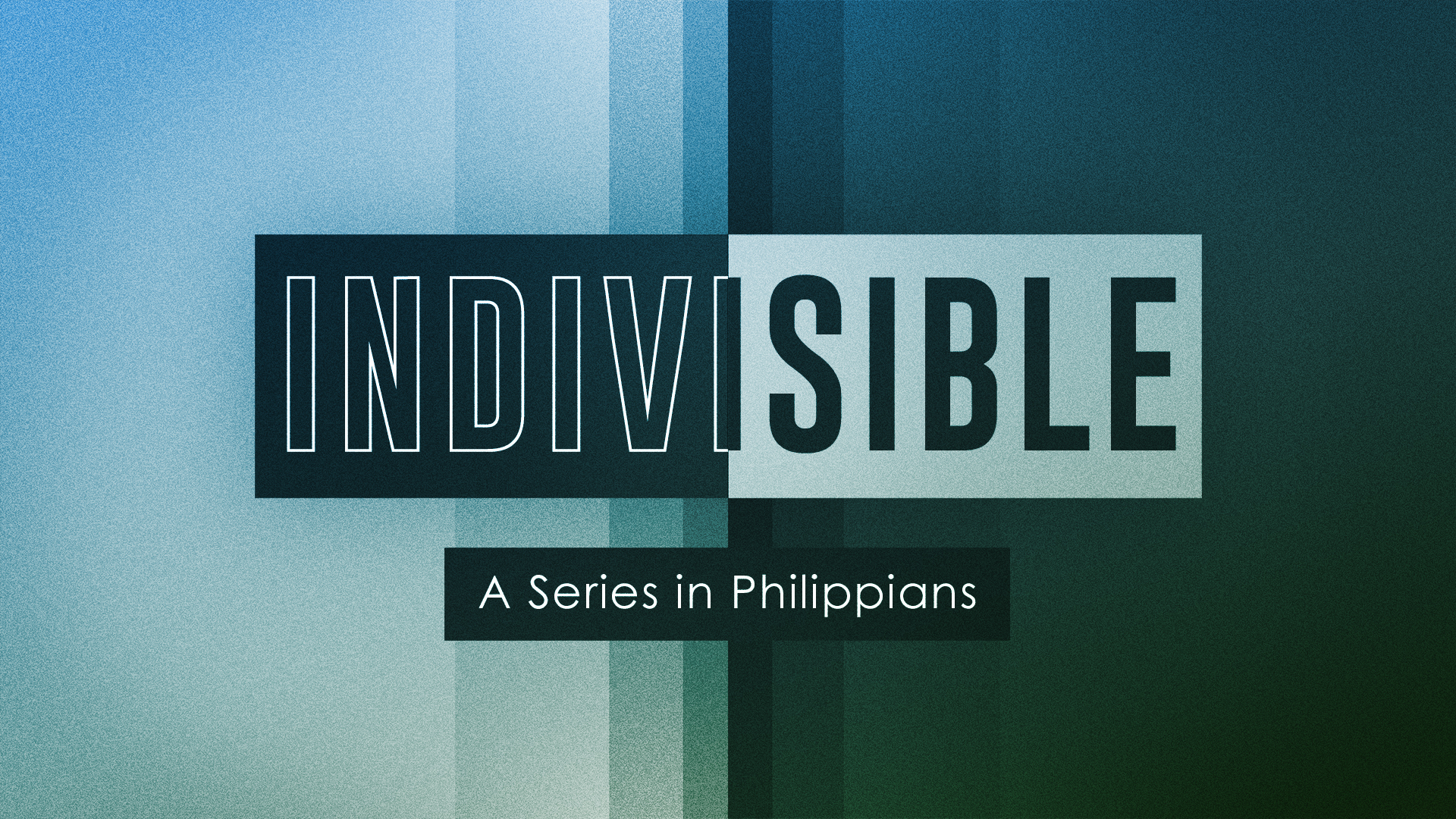 During this season of social unrest and discouragement, coupled with the polarization that has found a foothold in the church, we need a message that is a call for "oneness" in a tone of joy. That is Philippians!
Being a prison epistle, it would seem that the writer would have been
despondent and yet he is optimistic and joyful. Why?

Paul rejoiced in spite of his circumstances, because his circumstances strengthened the fellowship of the Gospel (Phil. 1:1–11), promoted the furtherance of the Gospel (Phil. 1:12–26), and guarded the faith of the Gospel (Phil. 1:27–30).
Our latest series in the Book of Philippians kicks of on September 13, 2020 at 9 am and 11 am. Join us at church and online!