Our Latest Series: Defending the Faith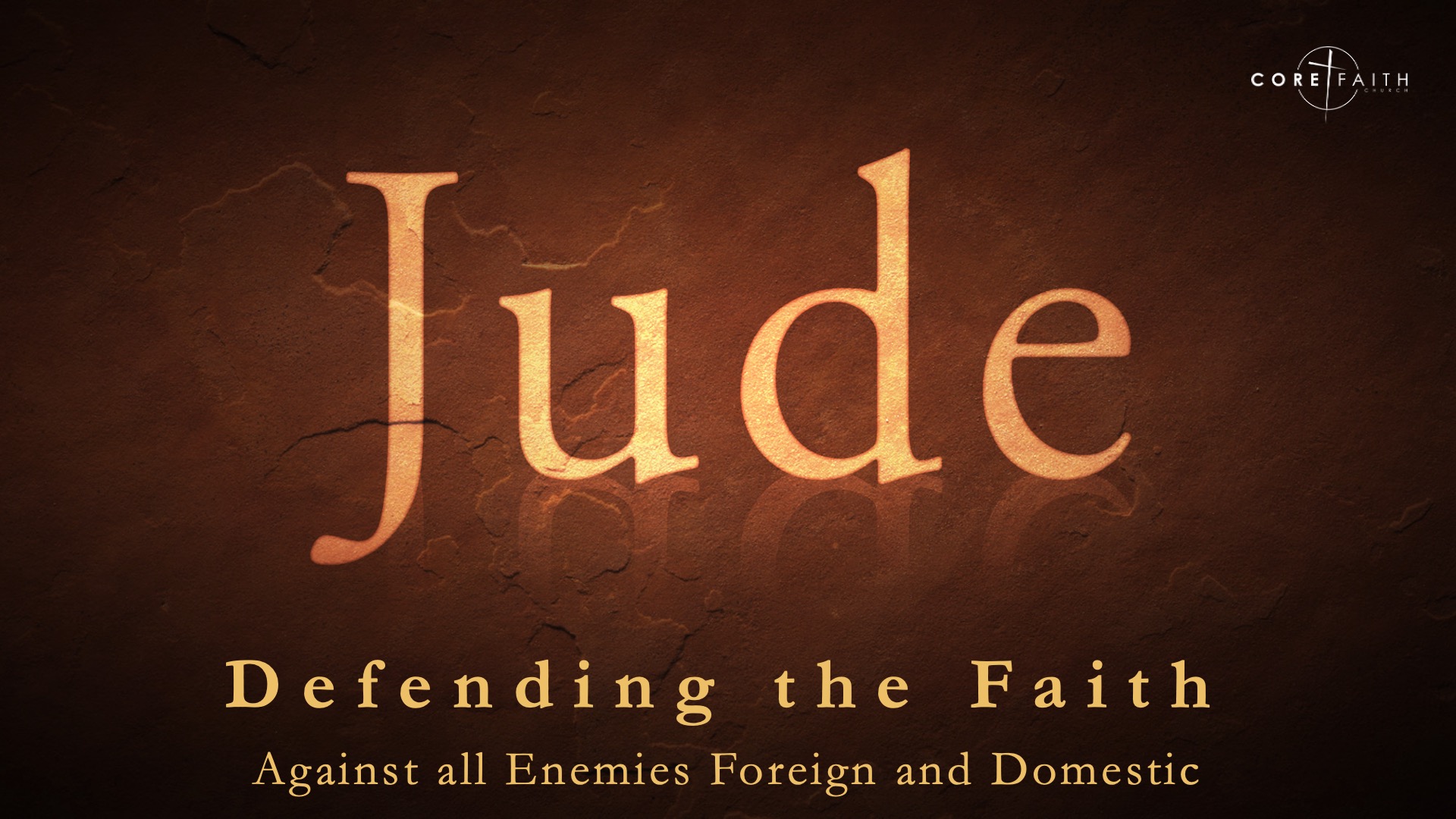 One of the things heavily under attack is the truth. As a society, we would say, as Eskeleto did, "I believe in science." Yet, science is designed in such a way that "what is absolutely true today, can be absolutely untrue tomorrow." Although our constitution is not a living document, it is interpreted and applied differently by what are known as "constitutionalist." As people living in a world where the foundations are so easily shaken, God alone offers us truth that does not change; that is unshakable, and trustworthy!
Our latest series at Core Faith, "Defending the Faith."