Our Latest Series: Pray-In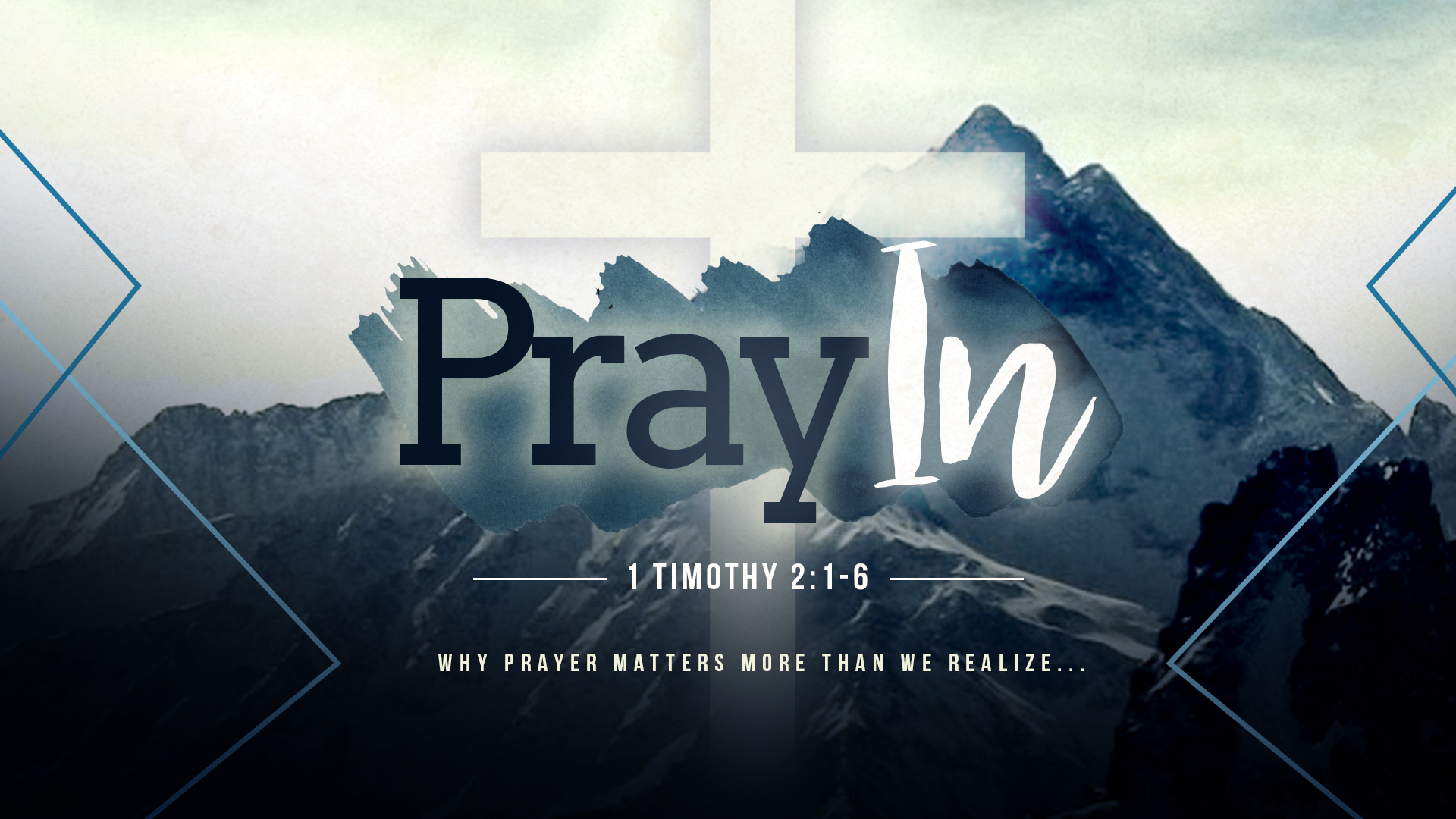 Join us each and every Sunday morning at 9 am and 11 am for our latest sermon series: Pray-In.
Here is the latest sermon from Core Faith: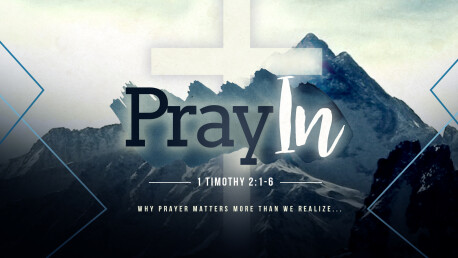 There is no question that our culture needs to be impacted by the power of God. This is most clearly seen by the divisions within the culture over policies, programs and politics. If it starts with a "p" the church is probably divided over it somehow…we're divided over people, programs, preachers, principles, practices, prophecy and prophecies. Saddest of all, is that we're divided over what constitutes the "power" of God, and all the while lost people are dying, the culture is being overrun by demonic schemes and the church is on the defensive rather than the offensive!