Our Latest Series: Pray-In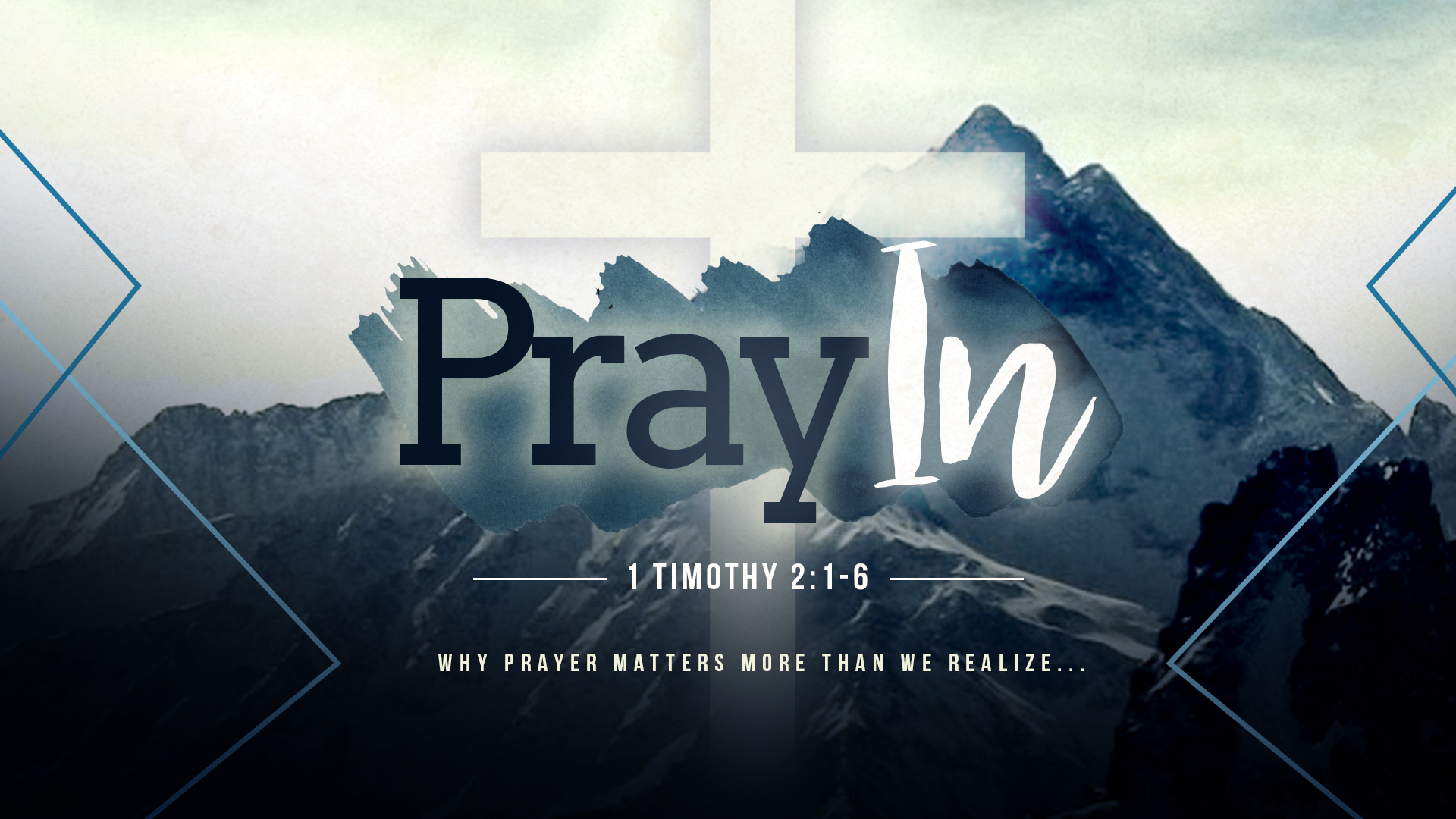 Join us each and every Sunday morning at 9 am and 11 am for our latest sermon series: Pray-In.
Here is the latest sermon from Core Faith: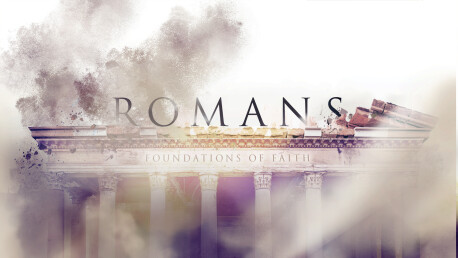 Our faith in God must be rooted in the doctrine of justification. Everything that we have is because of the price Jesus paid for our justification. The blessings we have been granted in Christ are the result of our justification. Therefore, we MUST completely understand what justification is and what blessings it affords us!