Our Latest Series: Jesus Impact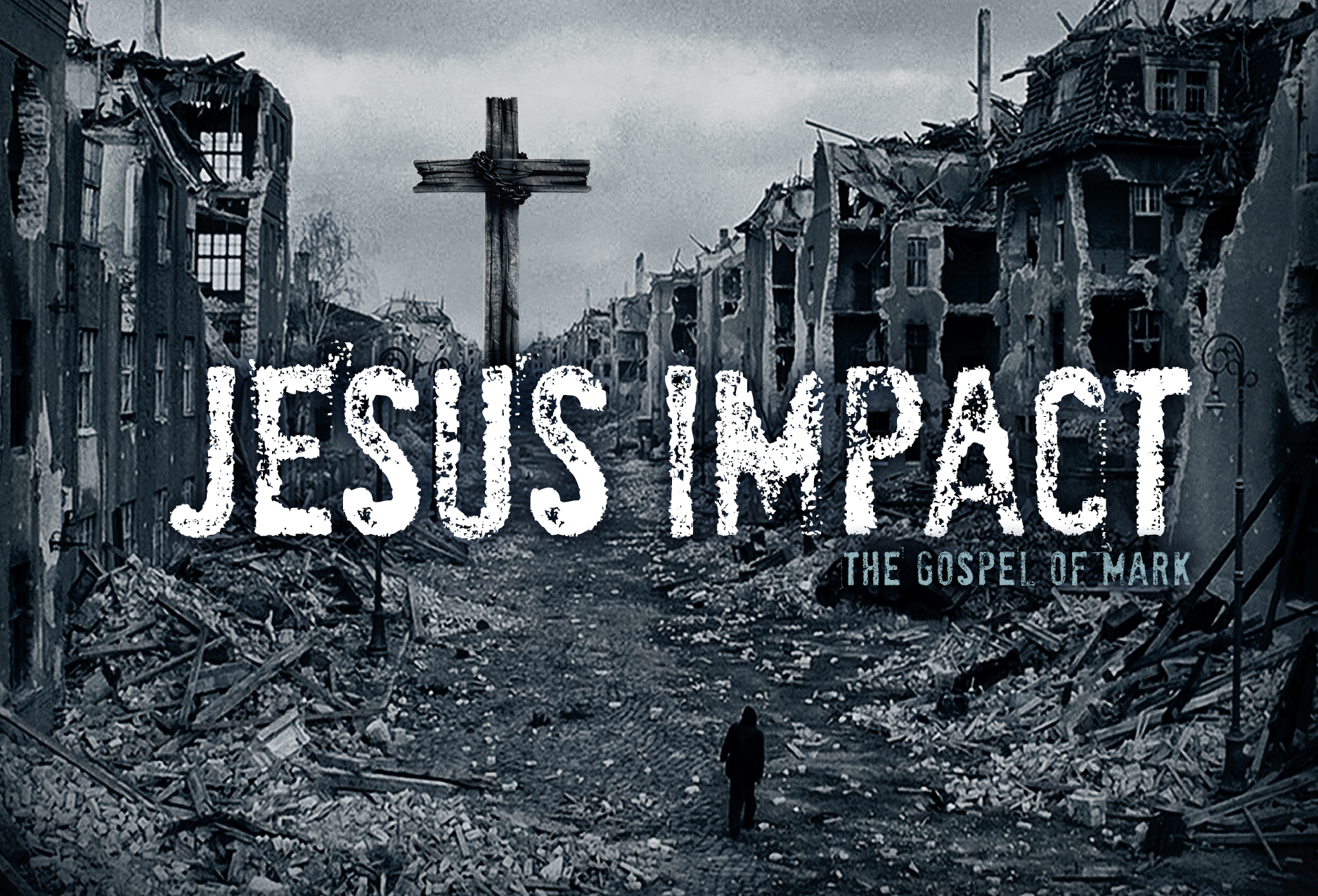 Jesus Impact // The Gospel of Mark
Our lives must be saturated in the power of the Holy Spirit
As I prayed about the preaching calendar for this year, I felt a need for us to be moved by faith and make a greater impact in the lives of those we encounter!
The Gospel of Mark is the shortest of all the gospels. It is also the earliest written. One commentator says, "These holy pages will summon up the living image of His mind. They will give you Christ Himself, talking, healing, dying, rising, the whole Christ in a word; they will give Him to you in an intimacy so close that He would be less visible to you if He stood before your eyes."
The Gospel of Mark is a gospel of action! My prayer is that it will awaken us to the great "Impact" Jesus had when He physically walked the earth and that we would realize He is still walking the earth, by His Spirit, within us and that He desires to use you to make as great an impact upon your culture as He did His.