Core Konect - Sermon Notes (Oviedo)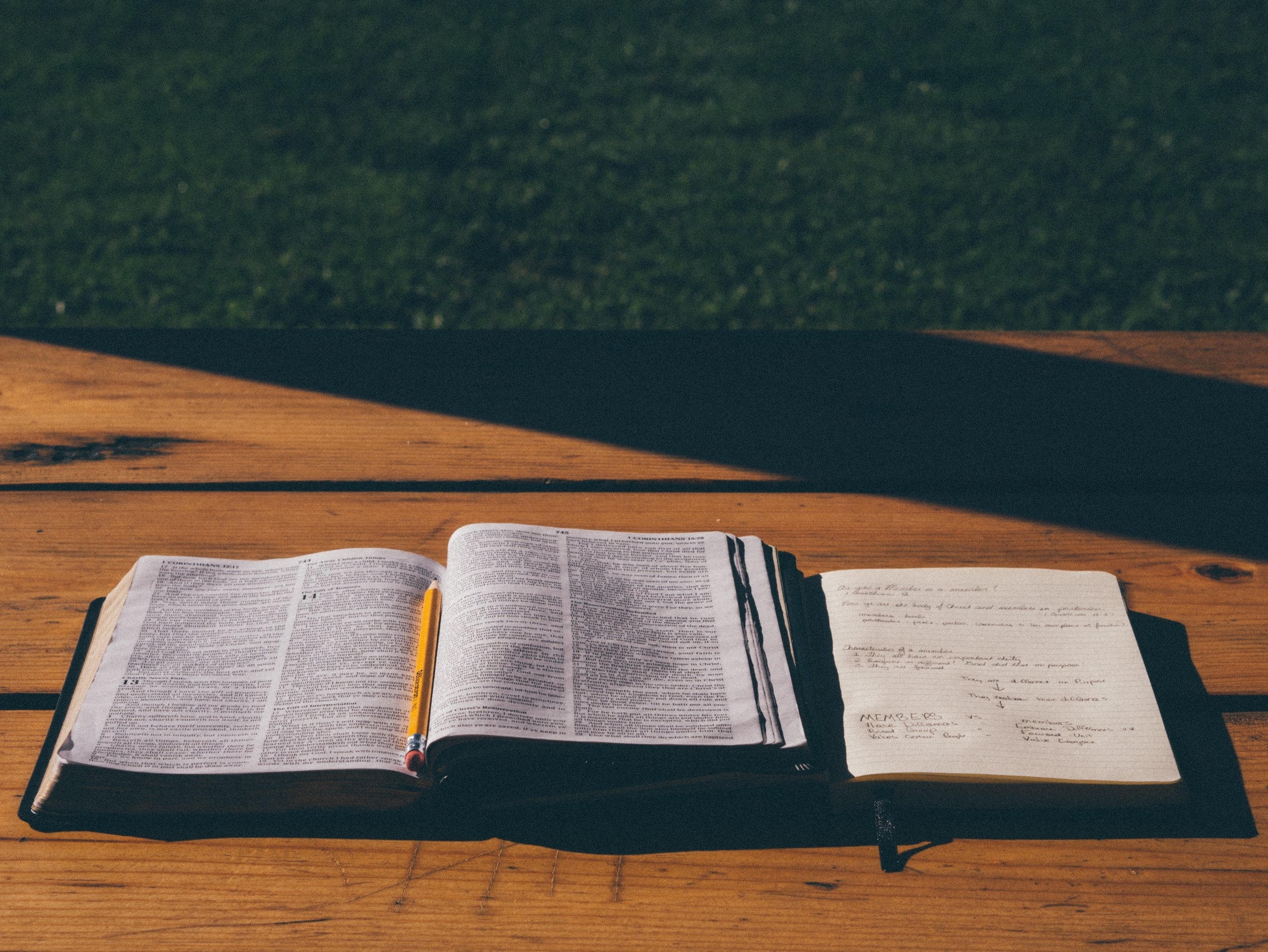 Description
Our Tuesday night Core Konect Life Group meets at 6:30 pm for dinner and fellowship. At around 7:30 pm, we gather for a review and discussion of the previous Sunday's sermon. The objective is to reflect on the impact of the sermon on us individually, share our take aways and what, if anything, was revealed through the preaching and sharing of God's word. It's a laid back time of fellowship, reflection and doing life together.
For more information on how you can get "Konected" please reach out to Luis Vega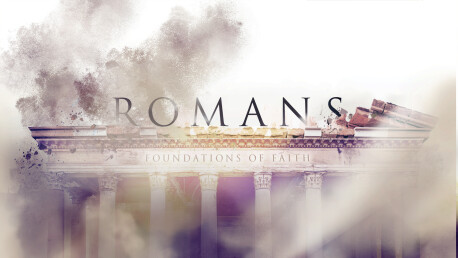 We saw in Romans 9, God's past or historical dealings with Israel and their "past riches." That God chose certain individuals to be carriers of the Messianic seed and promised redemption. As well as the fact that not all naturally born Israelites are chosen for the same purpose and that most of Israel had stumbled over Jesus rather than trusting in Him for righteousness. Now we turn to look at God's present dealings with Israel and their "rejection" of the Messiah God's provision of salvation!