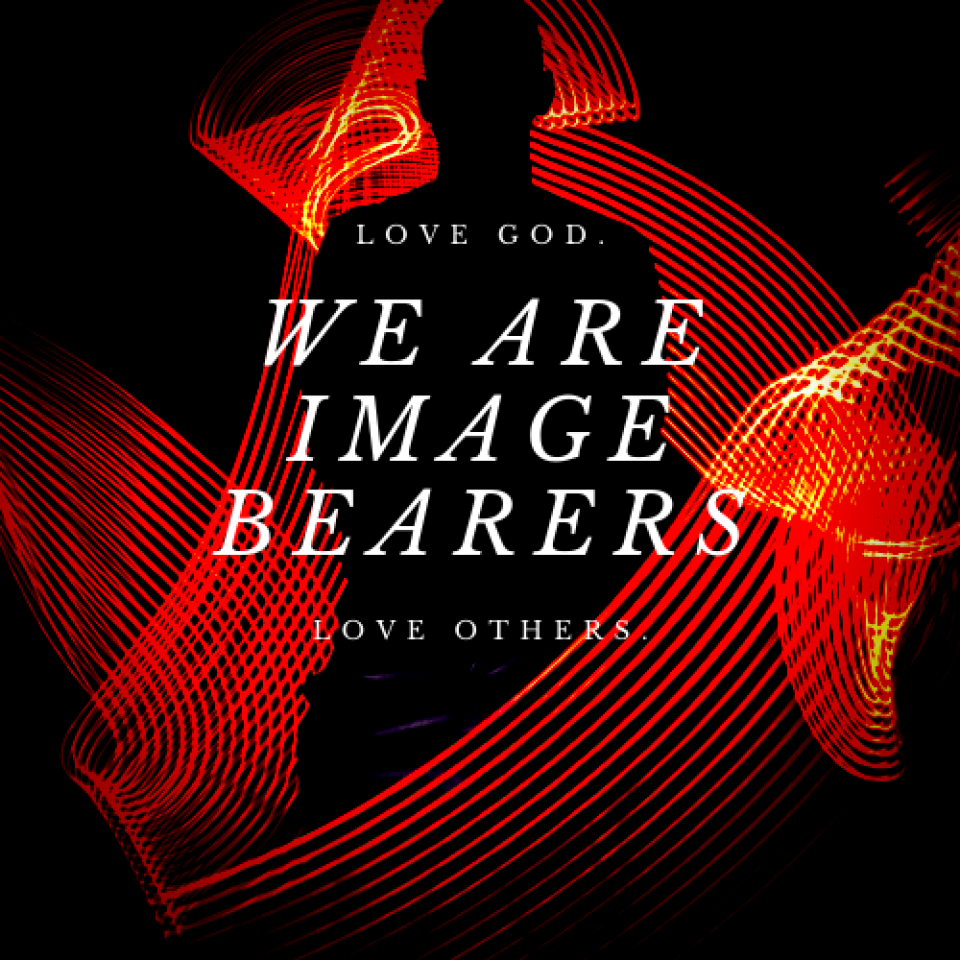 First Wednesday of the month, 7:15 PM - 8:30 PM
All men have been created in God's image. God created us in his image so that we would display, reflect, and or communicate who He is, how great he is, and what he is like.
Join us for conversation and prayer. Lets pursue to bear God's image in all things that pertain to life!